Anguilla Cates Sept 2003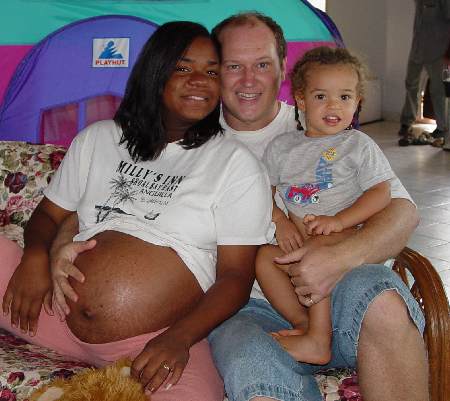 Everyone as they were just before Sept 14th.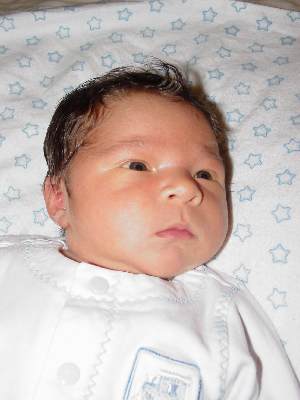 Teryn Jarvin Cate was borth Sept 14th, 2 years and 3 days after Ethan.
Born at 9 lbs 5 oz, and 21 inches long.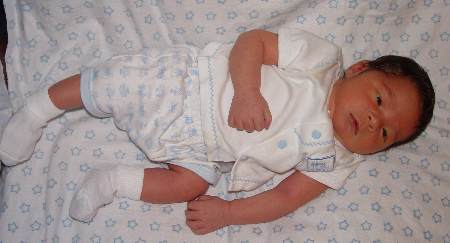 Teryn laying down and looking around.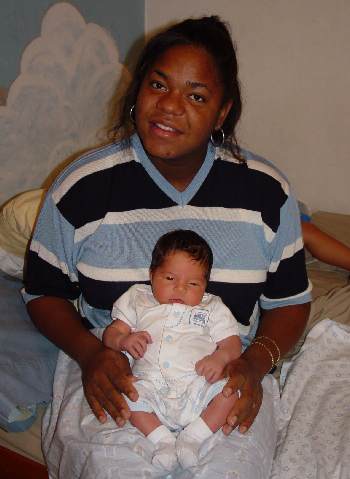 Samantha and Teryn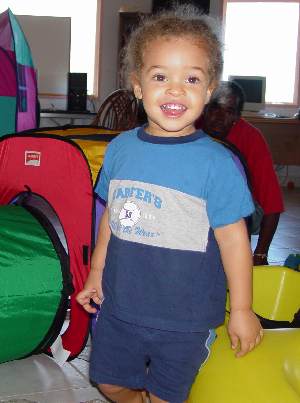 Ethan at 2 years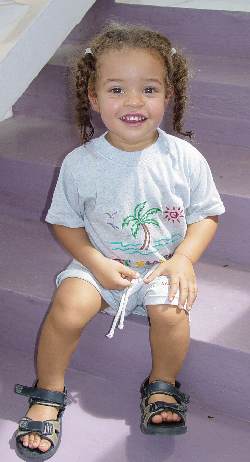 Ethan seems so big now that we have Teryn.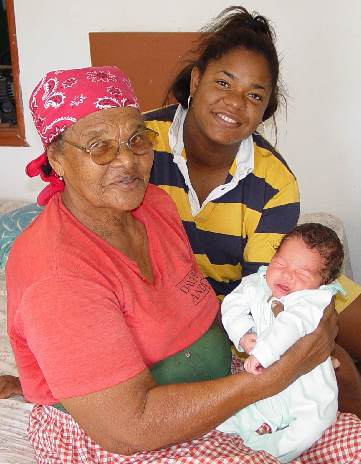 Grandma Hodge approves.